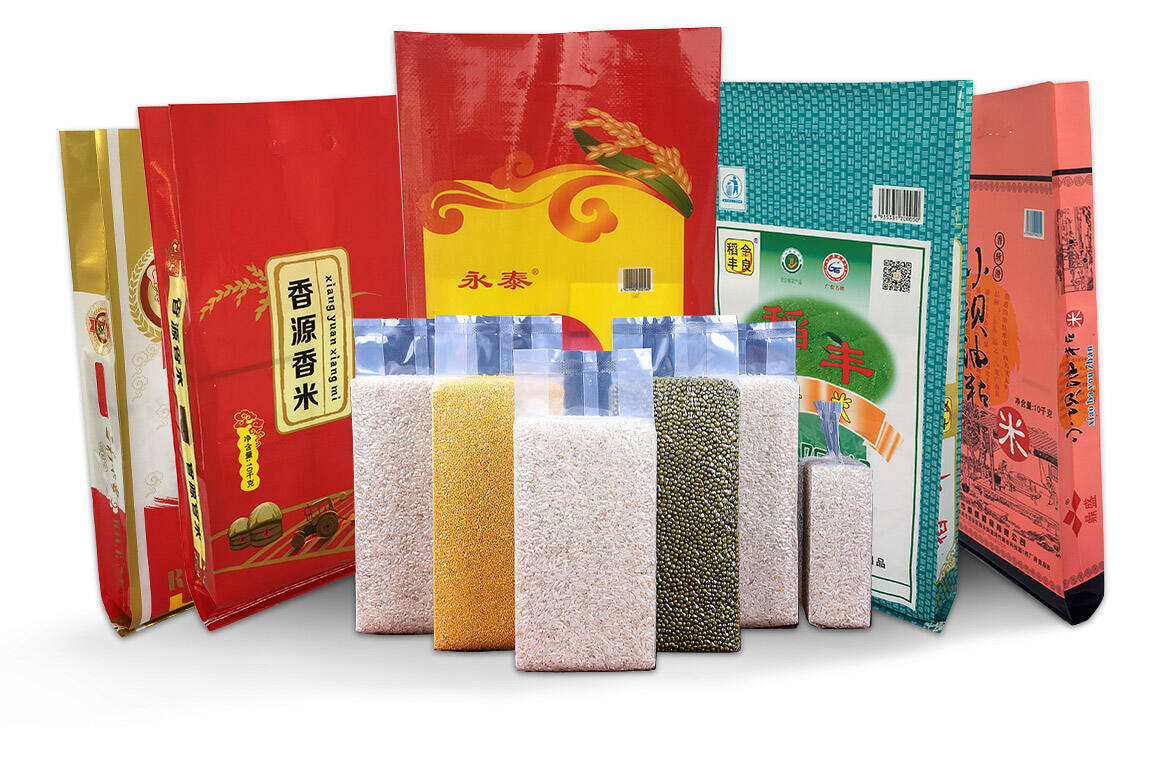 Polypropylene bags for sale– What to consider?
PP woven bags are usually made of new materials or secondary materials, so they differ in price. From a professional point of view, the quality of poly woven bags depends on whether the material of woven cloth is recycled, semi-transparent, or brand-new.
It's a polypropylene reusable bag that relates to the material. Woven bags made of brand-new materials rank first in quality, which can be used for more than 8 months. While woven sacks made of recycled materials are relatively poor in quality and have a relatively short service life. Those manufactured from recycled materials have come in handy in situations like plastic woven bags for loading cement. So the characteristics of each product should be considered as to the choice of new materials or second materials.
In addition, we can also use our hands to rub hard. If there is no wrinkle on the surface after flattening, and the quality is better. We can also check the thickness, density, strength, and so on. The braking force of the polypropylene sacks containing recycled material is obviously low. If the secondary return material is added, the relative breaking force will be lower. At the same time, the pp woven bags price of new materials is relatively high, which is not suitable for the packaging of disposable goods. If the price is high, it will increase the cost of products. For some builders, plastic woven bags are undoubtedly a good choice. After all, they are not used to hold food and will not cause any harm to people.
Being a pp bags manufacturer, we intend to help clients with a reduction in the cost of trial and error when they come to us! Whether it's polypropylene rice bag or woven polypropylene sandbag, you can find polypropylene bags for sale from us only! We believe in providing a great range of pp woven sacks.
Tags: polypropylene bags for sale, polypropylene rice bag, PP bags manufacturer, pp woven sacks